Showroom Locations
Boca Raton, Florida
Have you ever wondered, "Why can't I find great lighting stores near me?" If you live in or near Boca Raton, Fla., or elsewhere in Southeastern Florida, you are in luck. Your worries are over. You can discover inspiring designs at our newly renovated Boca Raton Capitol Lighting showroom. From traditional to transitional, Mid-century to modern, let our lighting experts guide you to the perfect lighting that complements your style, completes your home and puts you in a truly Sunshine State of mind.
Capitol Lighting's Boca Raton, Fla., showroom is the premier destination for the best lighting fixtures. We specialize in bringing you the top lighting designs from more than 300 designer brands, including Minka Aire, Quoizel, and Kichler. With companies like Casablanca Fan Company and Capital Lighting, Boca Raton makes it easy to view and compare an entire universe of illuminating possibilities. With more than a million lighting fixtures and accessories available in stores and online, we can provide you an unmatched selection of ceiling fans, home decor and mirrors. You will also discover an incomparable selection of bath and vanity lights, track and rail lighting as well as table and floor lamps, chandeliers and pendant fixtures.
Not sure where to begin? Our highly trained staff of lighting professionals can help you select the perfect lighting fixtures and fans that fit your style and budget with an in-home consultation. Stop by the showroom to schedule your appointment or give us a call. You will be delighted with the personalized service and expert suggestions you receive.
Whether you are lucky enough to live in South Florida or are just visiting, you have many other Capitol Lighting showrooms nearby, including
Fort Lauderdale
and
Palm Beach Gardens
.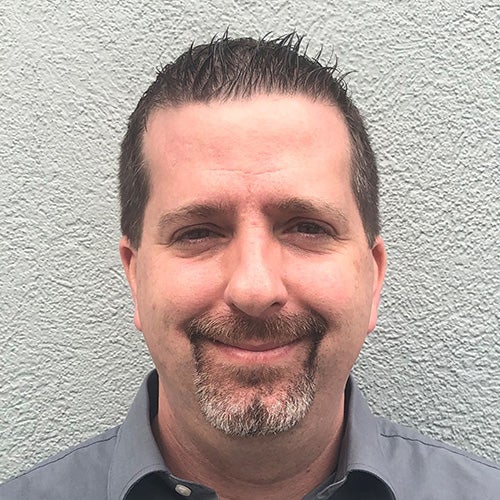 Meet The Showroom Manager
Jonathan Rice
With over 19 years of retail experience and leading a team, Jonathan declares that delivering top-notch customer service is his most rewarding and important goal. The two quotes he lives by are: "Customers don't care how much you know… until they know how much you care," and "Customers don't expect you to be perfect. They do expect you to fix things when they go wrong." In his free time, he enjoys spending time with my wife Becca and 2 kids and whenever possible visiting Disney World.
Our Lighting Experts in Boca Raton have the knowledge and expertise to provide originality to you home with the proper lighting fixtures. Get advice you need to find the right lighting that adds function to your home while setting the right mood. Give our Boca Raton Showroom a call today at 561-994-9570 and get a head start on your lighting project.