Showroom Locations
Eatontown, New Jersey
Discover inspiring designs at our Eatontown Capitol Lighting showroom. From traditional to transitional, mid-century to modern, let our lighting experts guide you to the perfect lighting that complements your style, completes your home and leads you to your bliss.
Capitol Lighting's Eatontown, NJ showroom, is the premier destination for the best lighting fixtures. We specialize in bringing you the top lighting designs from more than 300 designer brands, including Quoizel, Hinkley Lighting, and Generation Lighting. With more than one million lighting fixtures and accessories available in-stores and online, our selection of ceiling fans, home decor, mirrors, bath and vanity lights, track and rail lighting, table and floor lamps, chandeliers and pendant fixtures, is beyond compare.
Not sure where to begin? Our highly trained staff of lighting professionals can help you determine the perfect lighting fixtures and fans that fit your style and budget with an in-home consultation. Stop by the showroom to schedule your appointment.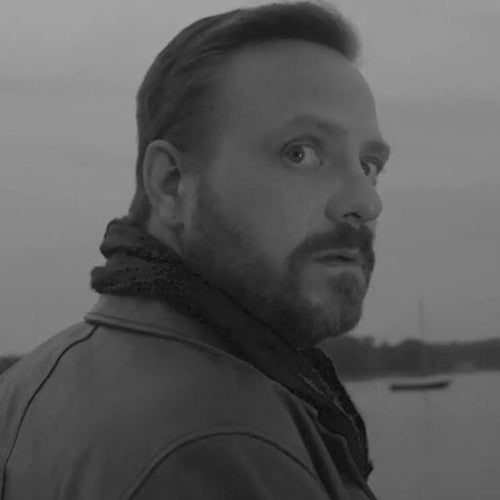 Meet The Showroom Manager
Robert Langan
From a young age, Bob found a passion for architecture, design, and construction. For over twenty-five years he has been leading teams supplying, designing, or consulting with furnishings, finishes, or fixtures for hundreds of projects from small cottages to large commercial spaces on four continents. Bob knows that every customer and every plan is unique so he makes sure every day in Eatontown presents a learning opportunity as our team of lighting specialists collaborate to present solutions tailor fit to your needs.
At our Eatontown Showroom, our Certified Lighting Specialist is here to help you make your home space as attractive and functional as possible. Get expert advice on properly illuminating any space in your home from the interior of your home to the exterior. Please feel free to give our Eatontown Showroom a call at 732-542-9311 and get a jump start on your lighting project.