Cash Back Rewards on Purchases and Referrals
$
5090
Referral Rewards Earned This Month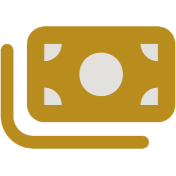 $
9017
Paid This Year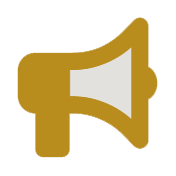 11
Referral Network
ARCHITECTS | DEVELOPERS | CONTRACTORS | DESIGNERS
Industry Professionals Receive Access To:
Cash Rewards, Discounts & Exclusive Offers
Direct to manufacturer pricing - or better! Take advantage of our strong relationships with dozens of manufacturers. Plus, enjoy referral rewards when Pros join your network.
Unique Capitol PRO Portal
A single place to digitally track jobs on desktop and mobile devices, easily refer other industry professionals to the Pro program, submit requests for services and appointments, and watch your earnings grow.
Dedicated Project Manager
From design services, lighting calculations and photo metrics; to take offs, crossovers, value engineered packages and on-time deliveries - your success is our priority.